3 Ways To Check The Safety Of Your Garage Door System
When it comes to safety, there are no measures you shouldn't be willing to take. We're not just talking about yours either, we're talking about your pets, belongings, all of the inhabitants of your household. Safety should be one of the chief concerns for more people, and sadly it just isn't.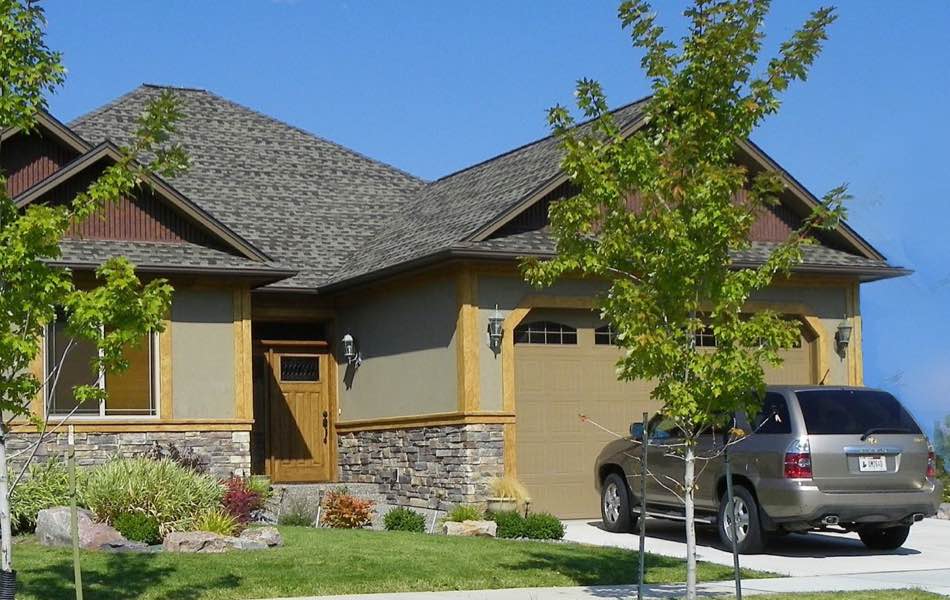 Today, the servicemen at your neighborhood garage door professionals have taken the extra step to ensure you're equipped with the knowledge you need to make safety your first concern. Here are some of the ways you can check your garage door system's safety.
Laser Pointers
Your garage door is equipped with laser point safety beams that, when installed correctly, can identify an object in the path of the garage door. These beams are often called the laser eyes. In order to know that these beams are operating properly, make sure these sensors are installed no lower than 6 inches above the floor of your garage. This prohibits unnecessary detections, and it more properly detects every day objects at that height.
Placing an Object In the Path of the Sensor
The second test consists of placing an object in the path of the laser to check the response time and ability of the garage door to reverse itself. If the door does not reverse at all, you've got a major safety concern that should be dealt with immediately. There's no excuse for having the opportunity to fix the problem and not taking it. Take the initiative and call a reliable garage door serviceman to install your laser sensors properly.
Placing An Object On The Ground Below The Sensor
The next test is to lay an object at least 2 inches high in the path of the garage door. When the door comes down and makes contact with the object, it should immediately stop and start ascending again. If it does not, this too is reason to call in a professional garage door service. Your garage door runs on a system of checks and balances that govern the integrity of your door's safety system. Without all of features of your safety system, you may get none of them. Call in a professional to fix the problem.
None of these things should be taken for granted, and none of your safety systems can go forever without some attendance. Be sure to make regular checks of your door and be ready to repair or improve your safety system when you do.
Reliable Garage Door Repair offers same-day 24/7 emergency garage door repair for residential and commercial properties in the North Texas area, backed by 35 years of experience.
Areas We Serve:
Prosper, TX
Frisco, TX
Aubrey, TX
Little Elm, TX
The Colony, TX
Denton, TX
Celina, TX
McKinney, TX
Princeton, TX
Allen, TX
Plano, TX
Richardson, TX
Dallas, TX
Carrollton, TX
Grapevine, TX
1061 N Coleman
Prosper, TX 75078
469-778-4241
https://www.facebook.com/reliablegaragedoorrepair
https://www.pinterest.com/reliablegaragedoorrepair
https://www.linkedin.com/company/reliable-garage-door-repair-tx
https://www.youtube.com/channel/UC0073vh5QZN5qkUhz-CbxJQ
Experienced. Fast. Reliable.
Our experts are here to help 24/7.