5 Good Qualities of Garage Door Repair Companies
1. Customer Service
As garage door repair companies are selling a service, customer service is the obvious choice for number 1. From the tone the person who answers the phone uses to the actual experience you get, the customer should be a top priority throughout the entire process. This also tells you something about the quality of the company. Customer service often comes as a by-product of a well-trained and professional company.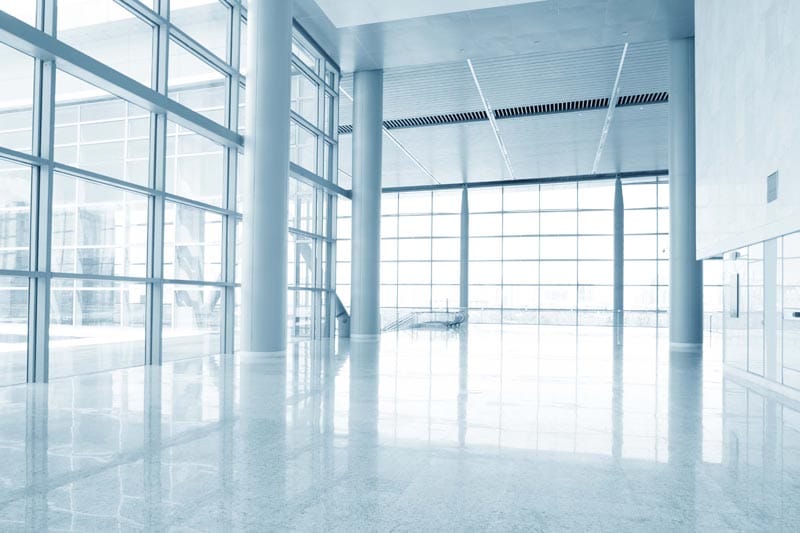 Follow up is also something to pay attention to. Not many garage door repair companies do this because they feel if they fixed you up their job is done. But it's not! For example, here at Reliable Garage Door Repair we always try by email or phone to see how your experience was. That way we know what you liked and did not like so we can do our jobs better!
2. Punctuality
This quality is especially important for garage door repair companies. Mostly because when your garage door is broken, you probably want it fixed pretty quickly. So, punctuality can really make or break a user's experience. This is why we have more than just a few techs available to help you. Another quality that can help with punctuality is actually our next quality. Transparency!
3. Transparency
Transparency is one quality plenty of garage door repair companies miss on, and it can make the process go a lot smoother. Take punctuality for example. Some companies may be tempted to tell customers a tech is closer or more available than they actually are. This can cause the customer to plan their day inappropriately because they think the tech is coming sooner than they are, when they would have been fine if they would have just known they were going to show up later.
Transparency also tells you that the company you're working with has your best interests in mind. Also, transparency is actually a great indicator that the garage door company you're working with has our next quality, good training.
4. Training
A good user experience in this business is a direct indicator of good training. A good user experience is also a by-product of all the things we've talked about so far. Transparency can only happen when employees know the ends and outs of their job and are knowledgable about what they do. Customer service and punctuality are also great indicators of good training. The better the training, the better those things will be, and the more you will feel cared about and taken care of.
Even in this industry, where your time with garage door repair companies is usually not long, the quality of good training is still important. In fact, the shorter amount of time you have to deal with a repair man, the better the service!
5. Reviews
In a perfect world, good garage door repair companies would get reviews organically by providing great customer service. Unfortunately, that isn't how it works. But, good reviews are still our last and arguably most important quality. Why? Well for one thing you can't get good reviews without providing a good service. More importantly though, most companies that have good reviews have them because they made an effort to get them. Which means they care about customer feedback.
If this seems basic it's because it is. No matter what business you're talking about, the fundamentals are, well fundamental.
We hope this helped you in discovering what to look for in a good garage door repair company and in any other company you're looking at!
Reliable Garage Door Repair offers same-day 24/7 emergency garage door repair for residential and commercial properties in the North Texas area, backed by 35 years of experience.
Areas We Serve:
Prosper, TX
Frisco, TX
Aubrey, TX
Little Elm, TX
The Colony, TX
Denton, TX
Celina, TX
McKinney, TX
Princeton, TX
Allen, TX
Plano, TX
Richardson, TX
Dallas, TX
Carrollton, TX
Grapevine, TX
1061 N Coleman
Prosper, TX 75078
469-778-4241
https://www.facebook.com/reliablegaragedoorrepair
https://www.pinterest.com/reliablegaragedoorrepair
https://www.linkedin.com/company/reliable-garage-door-repair-tx
https://www.youtube.com/channel/UC0073vh5QZN5qkUhz-CbxJQ
Experienced. Fast. Reliable.
Our experts are here to help 24/7.